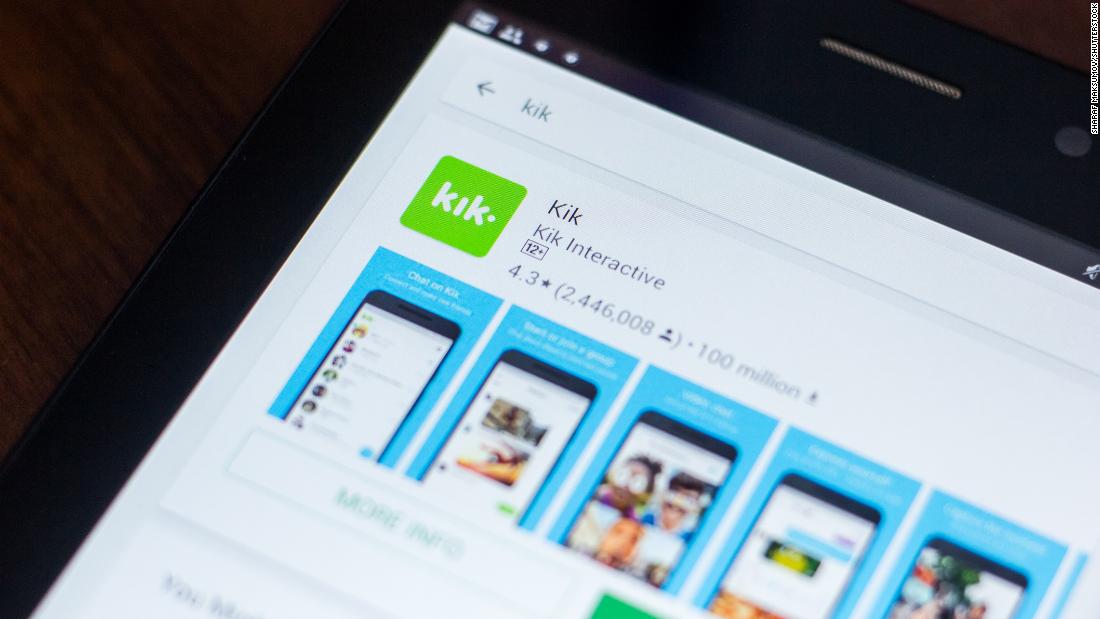 New York (CNN Business)The messaging app Kik was on the verge of shutting down, but a holding company, MediaLab, bought it and will invest in its future, the company said.
The company has been spared from closure by MediaLab, which alsoowns Whisper, another anonymous social media app on iOS and Android.
"We believe that Kik's best days remain ahead of it," MediaLab
wrote in a statement
Friday on Kik's website. The company said that to cover the app's expenses, it's introducing ads. It also said it would develop the app to be faster, more reliable and remove bugs.
The Kik Interactive team did not return a request for comment Saturday on whether it still plans to layoff its Kik staff.
Kik Interactive said in September it plans to focus its remaining resources entirely on growing its cryptocurrency, Kin, the subject of a recent lawsuit filed by the Securities and Exchange Commission. The SEC sued Kik in June for raising about $100 million in an ICO, or initial coin offering, without properly registering the offering.
Read more: https://www.cnn.com/2019/10/19/tech/kik-messenger-saved/index.html