Floyd Mayweather-Backed Coin Promoters Hit With Criminal Charges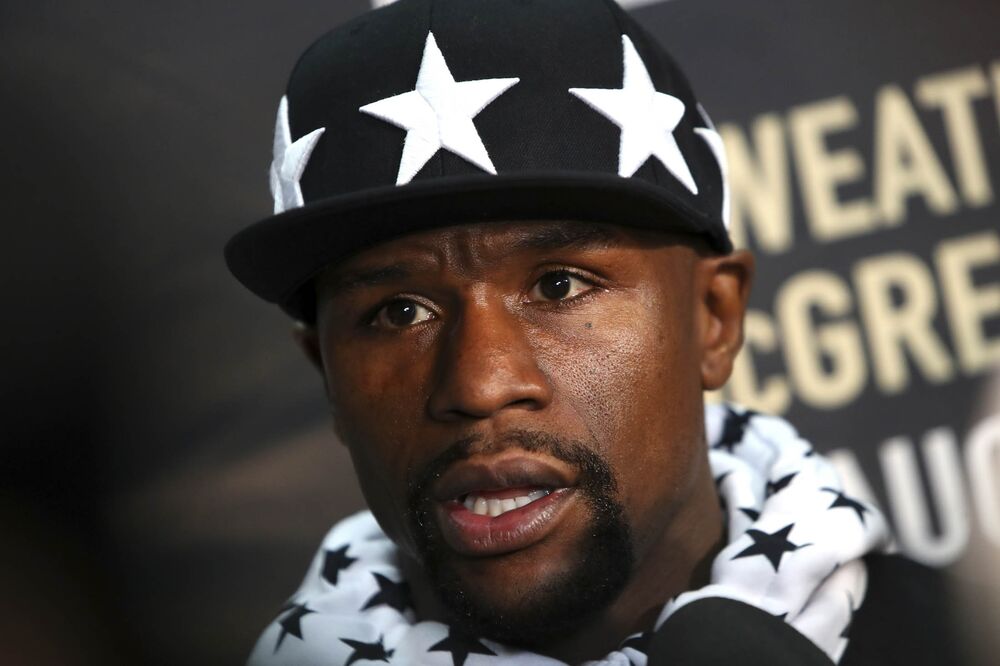 Centra Tech founders illegally sold securities, U.S. says

SEC says they relied on celebrity endorsements, social media
Two founders of an initial coin offering that was promoted by boxer Floyd Mayweather were criminally charged by the U.S. with raising more than $25 million for a planned digital currency without registering the offering.
Sohrab "Sam" Sharma, 26, and Robert Farkas, 31, co-founded Centra Tech. Inc with plans to sell a digital token that didn't comply with federal securities laws, according to the Securities and Exchange Commission and Justice Department. The duo allegedly persuaded investors to buy the planned cryptocurrency token by lying to them about partnerships with Visa, MasterCard and The Bancorp, which didn't exist. Their attorneys didn't immediately respond to requests for comment.
Sharma and Farkas also enlisted the undefeated boxing champion to tout the upcoming offering on social media. Mayweather, who currently has more than 8 million followers on Twitter, hyped the offering by posting on the social media site Sept. 18 "Centra's (CTR) ICO starts in a few hours. Get yours before they sell out, I got mine." Mayweather wasn't accused by the U.S. of wrongdoing.
"The defendants relied heavily on celebrity endorsements and social media to market their scheme," said Steve Peikin, co-director of the SEC's enforcement division said in a statement.
The SEC has repeatedly cautioned that ICOs in particular are susceptible to fraud. Despite the warnings, the token sales continue to raise billions. The agency has said it considers the vast majority of those offerings to be securities, which requires registration to comply with federal law.
In a criminal complaint in Manhattan federal court, the men were accused of conspiracy to commit securities fraud, securities fraud, conspiracy to commit wire fraud and wire fraud.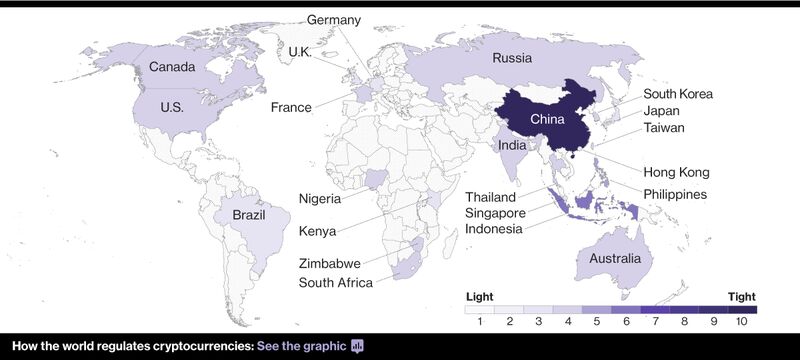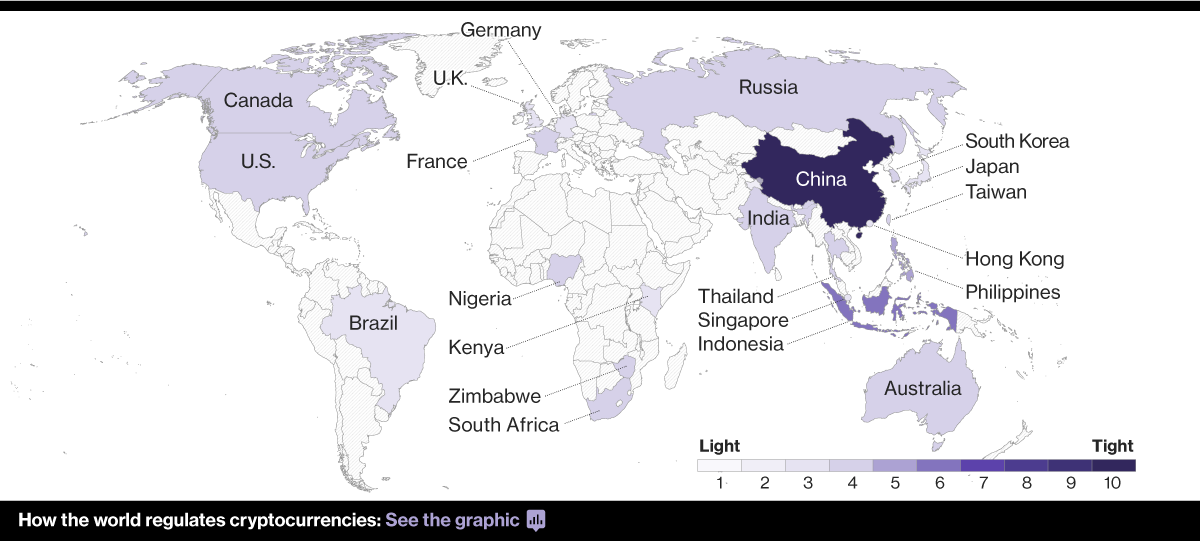 Read more: http://www.bloomberg.com/news/articles/2018-04-02/floyd-mayweather-backed-coin-promoters-hit-with-criminal-charges